Last week, I had the opportuniy to attend the awesome AppSecDay. It was such an incredible event where I could present a little of what I know about AppSec and watch many other great talks too. I was so glad to see developers with different levels of security expertise to showing up to improve their security skills. Great shout out to all AppSec organisers!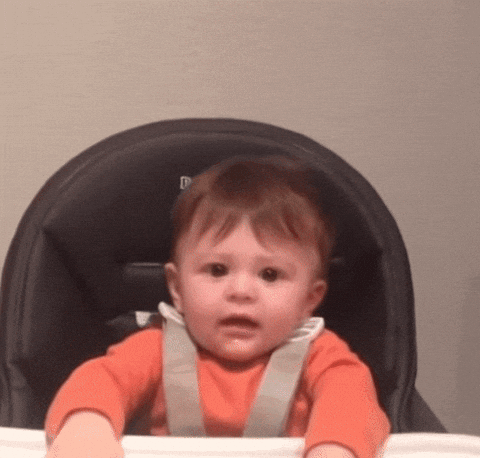 It was a very inspiring event that made me reflect on many things regarding AppSec and security in general. I didn't know what kinda of public would attend AppSecDay. In my mind it would be an event attended mostly by security professionals. I was very surprised to see that around 60% in the audience were developers like me!
There were some great talks at the event and I managed to watch a few of them. All of them were recorded, I believe, and will be made available at some point. In this blogspot I want to talk what AppSecday (and the great talks I've watched) made me reflect upon.